Celebration of Life – Each year in the fall, we host an annual fundraiser, give God glory for all He has done in the ministry over the last year. This event includes dinner, an auction, and wonderful speakers such as Dr. Ben Carson, Frankie Schaffer, The Benham Brothers, Jim Dennison, Dinesh D'Souza, Dr. Anthony Levatino, Rick Santorum, Cal Thomas, and many more. Come Join the Celebration…Donors Save Lives!
2022 – Thursday, October 20th.
Check back here or call 817.299.9599 more information coming soon.
Sanctity of Life – January 22, 2023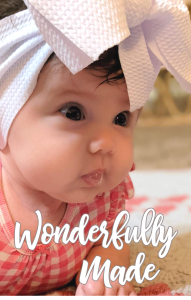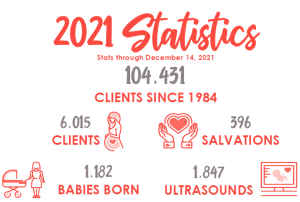 You Are Treasured – Fall 2022
Post-Abortion recovery retreat. Call 817.299.9599 or email info@metroplexwomensclinic.com for more information and to reserve your space.
Baby Bottles for LIFE
These fun campaigns help foster a culture of LIFE and raise support for Metroplex Women's Clinic. They usually are conducted near the time of Sanctity of Life in January or between Mother's Day & Father's Day. This is a perfect activity to get your Church, Small Group, and Women's Ministry more involved with MWC. Virtual option available too. Call 817.299.9599 to schedule or for more information.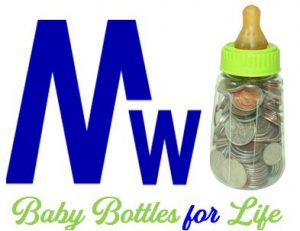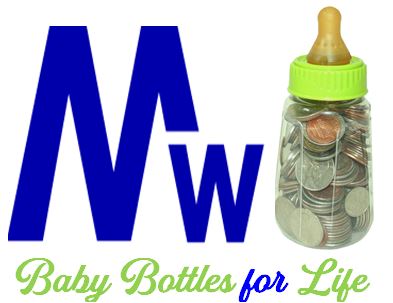 Highlights from the 2021 Celebration of Life
with Dr. Ben Carson