Our Mission
We truly believe in Equipping, Educating, and Empowering every person who comes through our doors. The only way that is possible is through your generous giving. Together, we provide answers for desperate women and families in our community. You help us provide the hope they are seeking.
Upcoming Events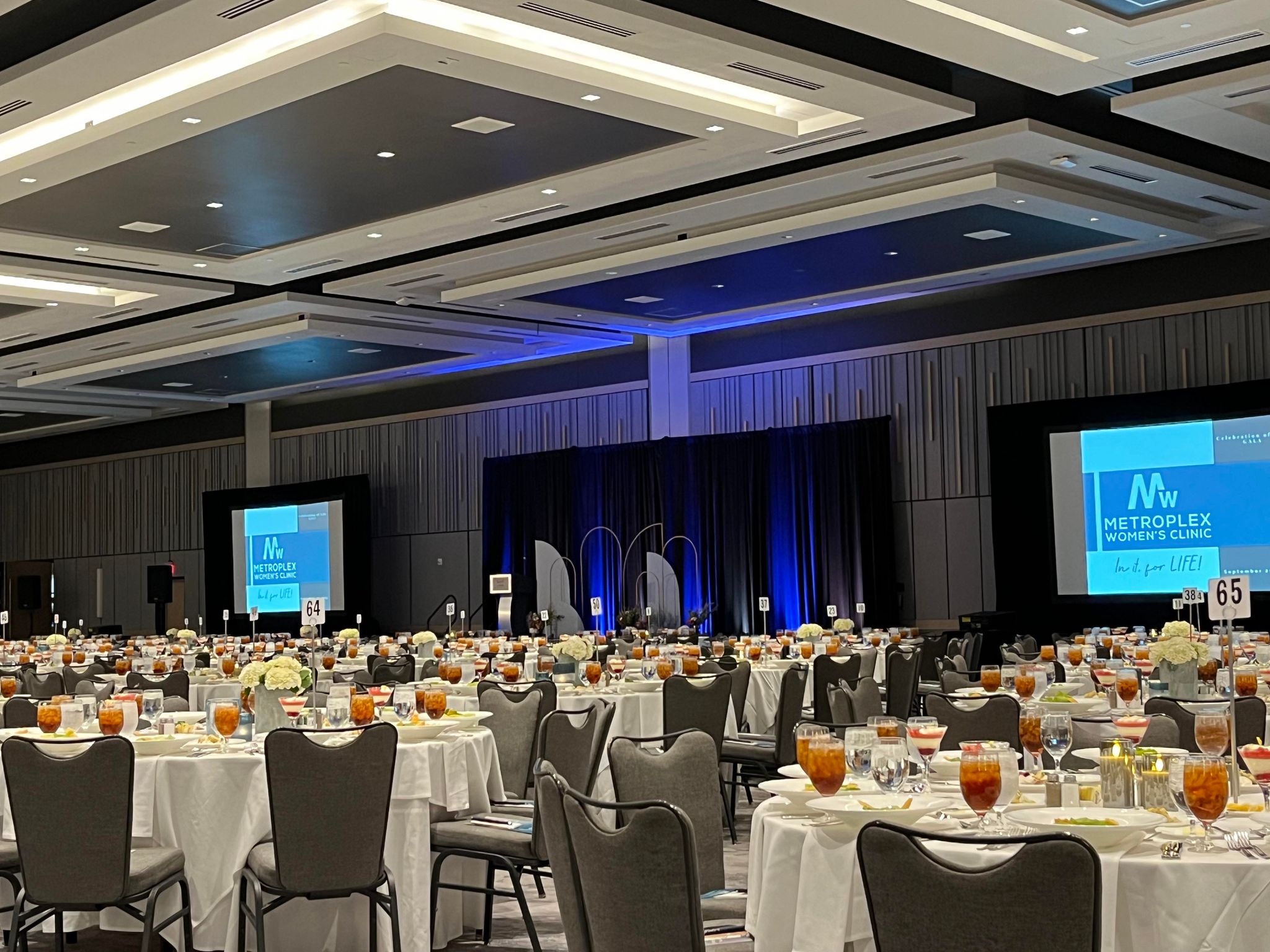 Each year in the fall, we host an annual fundraiser, give God glory for all He has done in the ministry over the last year. This event includes dinner, an auction, and wonderful speakers such as Dr. Ben Carson, Frankie Schaffer, The Benham Brothers, Jim Dennison, Dinesh D'Souza, Dr. Anthony Levatino, Rick Santorum, Cal Thomas, Bob Goff, Kirk Cameron and many more. Come Join the Celebration & be "In it, for LIFE!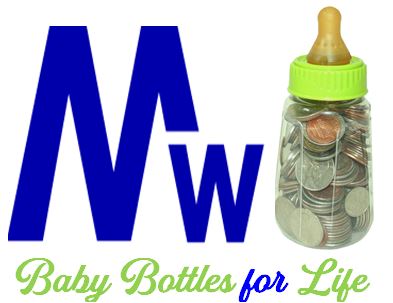 These fun campaigns help foster a culture of LIFE and raise support for Metroplex Women's Clinic. They usually are conducted near the time of Sanctity of Life in January or between Mother's Day & Father's Day. This is a perfect activity to get your Church, Small Group, and Women's Ministry more involved with MWC. Virtual

TESTIMONIALS
"If I had not met these women today I would have had an abortion. I was able to talk, cry and put all my emotions out. They don't know it, but they have just saved my life."
DONATE NOW